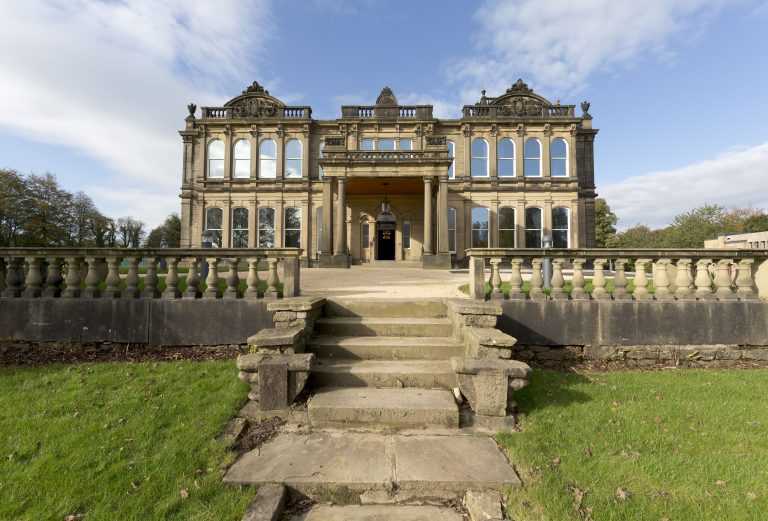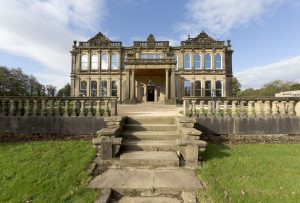 Six months after opening, Malsis Hall, part of Enhanced Community Healthcare Options Group (ECHO), has accommodated several admissions of patients and service users in response to the Covid-19 crisis and the pressure to discharge people from NHS acute beds.
The specialist service based near Keighley, Yorkshire is helping to free up capacity in NHS inpatient wards and supporting people stepping down from an acute hospital setting to a community based service where it is safe and in the best interests of the individual to do so.
Malsis Hall has been converted into a specialist care service designed to provide recovery and rehabilitation for people with mental health conditions. The service provides a care pathway from rehabilitation hospital beds through to care home beds but these are in an apartment/'own front door' model.
The multi-disciplinary team provides a holistic approach to care, with the person's care needs reassessed regularly, to ensure that personalised treatment goals are met, and the experience of community living is maximised.
People using Malsis Hall will normally be encouraged to develop and maintain social contacts in the area to aid their recovery, although current restrictions mean additional therapeutic activities are being provided locally and the large grounds are proving to be a valuable resource.
Once things return to normal, close links will continue with local community groups and facilities and this will be reciprocated as Malsis Hall can offer meeting spaces for local groups and football pitches for use by Sutton Juniors.
Lisa Gardner, Service Director at Malsis Hall, said: "The services at Malsis Hall have been very well received by commissioners.
"We have a clear care pathway with various living and support options to match the individual's needs, whilst enabling them to live safely in the least restrictive environment.
"Although the pandemic is obviously causing us to change our way of working somewhat, the team is doing a fantastic job and patients and service users are being supported within the service, with the health and welfare of everyone our main priority."
ENDS
ISSUED ON BEHALF OF MALSIS HALL
Contact: Caroline Walker on 01325 363436
Malsis Hall is a specialist service holistically supporting adults with mental health conditions on their journey to recovery and independence. It strives to provide care and support to enable the person to be as independent as they possibly can be, helping them to have a clear care pathway back into the community
It provides opportunities to develop and maintain skills and coping strategies needed for everyday life, priding itself on early intervention. The pathway at Malsis Hall ensures the person builds and develops confidence enabling them to successfully progress down the various available living options onsite to living in the community.
Malsis Hall places emphasis on maximising quality of life and reducing admissions into acute hospital settings.
As a community project, it also contains three sports pitches, a sports pavilion and meeting rooms available to members of the public.