Enhanced Community
Healthcare

Options & Enhanced Community

Home

Options (ECHO)
Enhanced Community Healthcare Options & Enhanced Community Home Options (ECHO) utilises the services it provides to devise unique support packages, built on individual choice, which enables people to live as independently as possible.
Currently we provide specialist Residential Care services with Nursing & Supported Living services for adults with a Learning Disability and other complex needs such as Autistic Spectrum Disorder, Mental Health needs or physical conditions (Deanston House in Scotland & our Midlands services).
We also have a Hospital, Care Home with Nursing and a Residential Care Home for people with complex mental health conditions (Malsis Hall site).
All services are Nurse led but where appropriate include a multi-disciplinary team including Psychiatrists, Psychologists and Occupational Therapists.
Our services provide therapeutic environments with facilities that are second to none within the health and social care sector and through intensive recruitment and training we provide exceptional teams whose complete and consistent focus is on the individuals they support.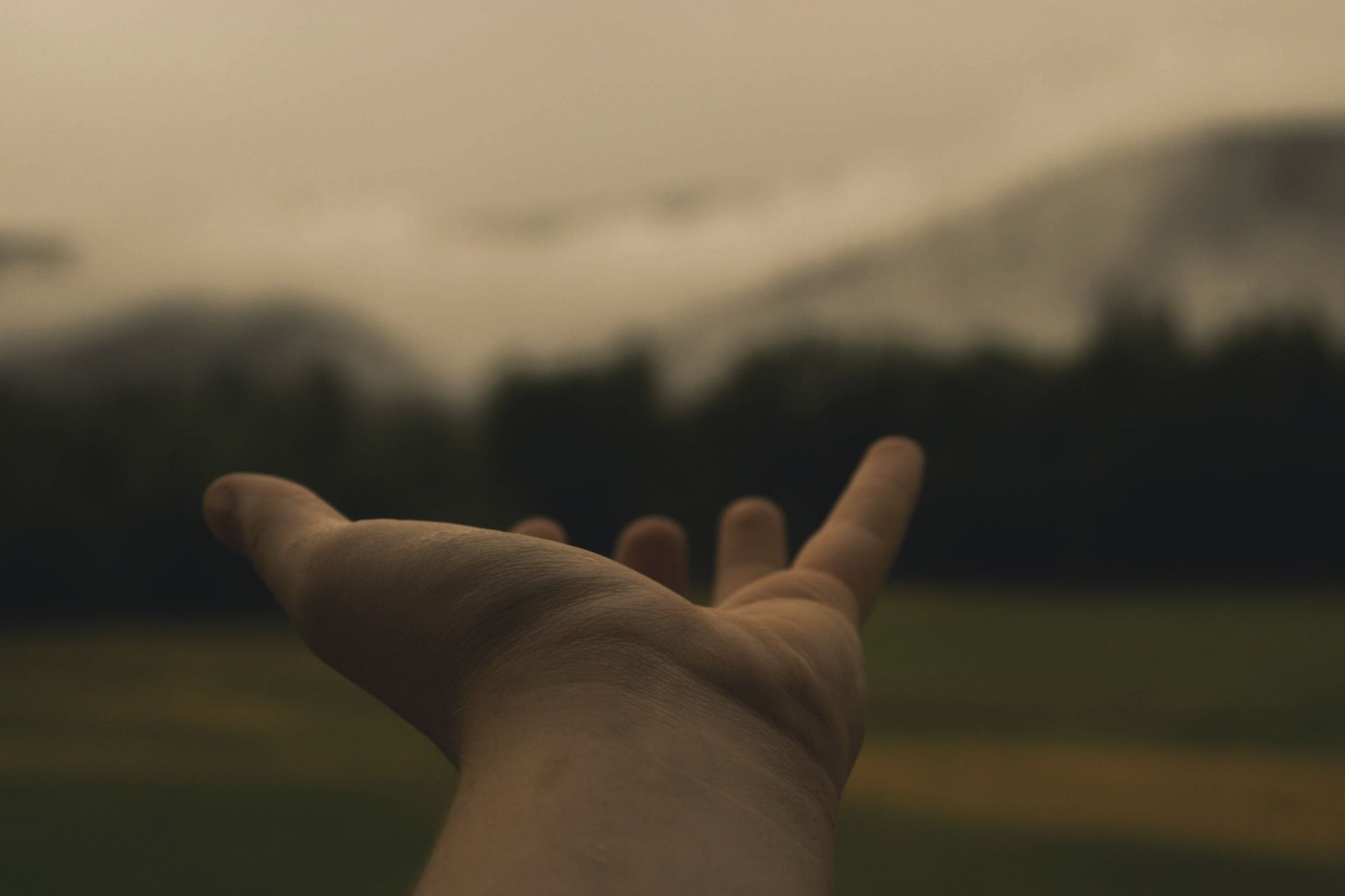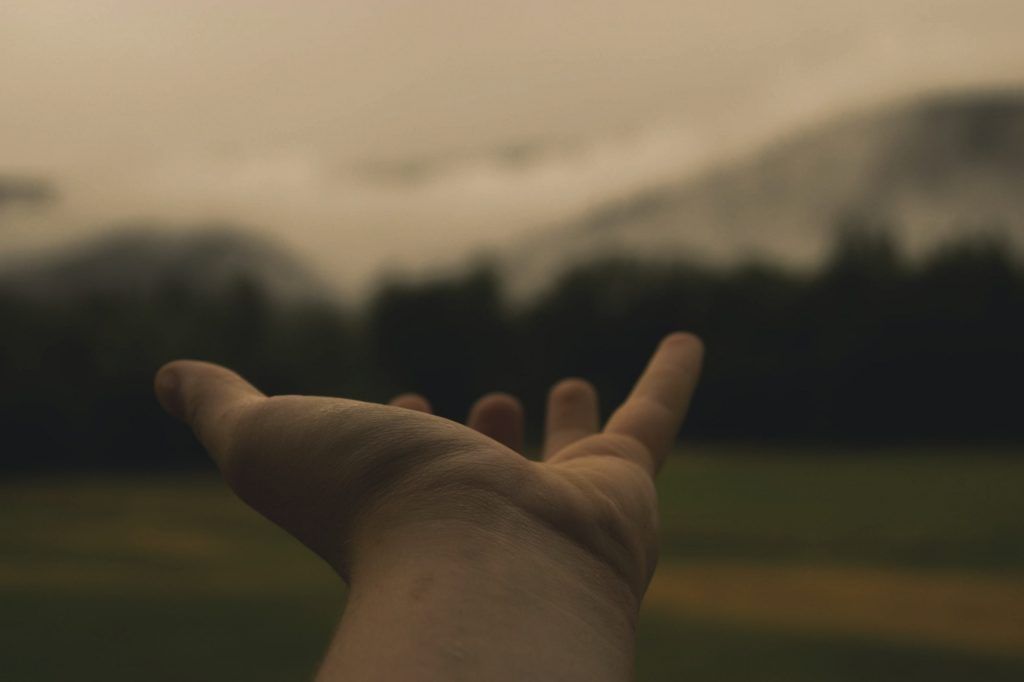 Our response to the Coronavirus (COVID-19).
Read our update regarding the latest on the Coronavirus (COVID-19).
"We strive to maintain the independence, individuality & dignity of all Service Users"