INSPECTORS PRAISE DOUNE CARE HOME
Deanston House in Doune, part of Enhanced Community Healthcare Options Group (ECHO), has been praised by the Care Inspectorate for the quality of its support and care during the COVID-19 pandemic.
The regulator carried out a focused inspection to evaluate how well people were being supported during the COVID-19 pandemic and rated the service as 'Good' or 'Very Good' in areas that included:
People's health and wellbeing are supported and safeguarded during the COVID-19 pandemic: Scored 5 Very Good.
Infection control practices support a safe environment for people experiencing care and staff: Scored 4- Good.
Staffing arrangements are responsive to the changing needs of people experiencing care: Scored 4 Good.
The overall grade awarded for 'How good is our care and support during the COVID-19 pandemic?' was Good.
Deanston House is a care home registered to provide care to 20 adults with learning disabilities.
The inspection report noted that 'People were supported by staff to maintain contact with family and friends. Visiting was in line with current guidance. People were able to freely move around the home and use the outdoor space available. People were supported by staff to access their local community in line with COVID-19 guidance. Families were informed and involved in their relatives' care. The feedback from families was very positive.'
It also noted that 'People living in the home were supported by care staff who were familiar with their choices and preferences. The staff had put in place appropriate measures to maintain social distancing. Personal plans were detailed and specific to people's needs including COVID- 19 related safety measures. Staff adapted practice to meet those needs.'
The Covid safety protocols were also praised: 'The home was clean, tidy and well maintained. Enhanced cleaning schedules were in place. A weekly audit system enabled the management team to have an informed overview of infection prevention and control practices. PPE supplies were good and were available for staff throughout the home. Staff had training in and were knowledgeable about COVID-19 and infection prevention and control.'
Marie Greenberry, Service Director for Deanston House, said: "This report is testament to the high quality of support provided to people living at Deanston House by the staff team.
"This has been an incredibly challenging year, but our service users have been kept safe, supported and have continued to achieve positive outcomes.  I cannot praise the team enough and would like to personally thank them for their incredible work."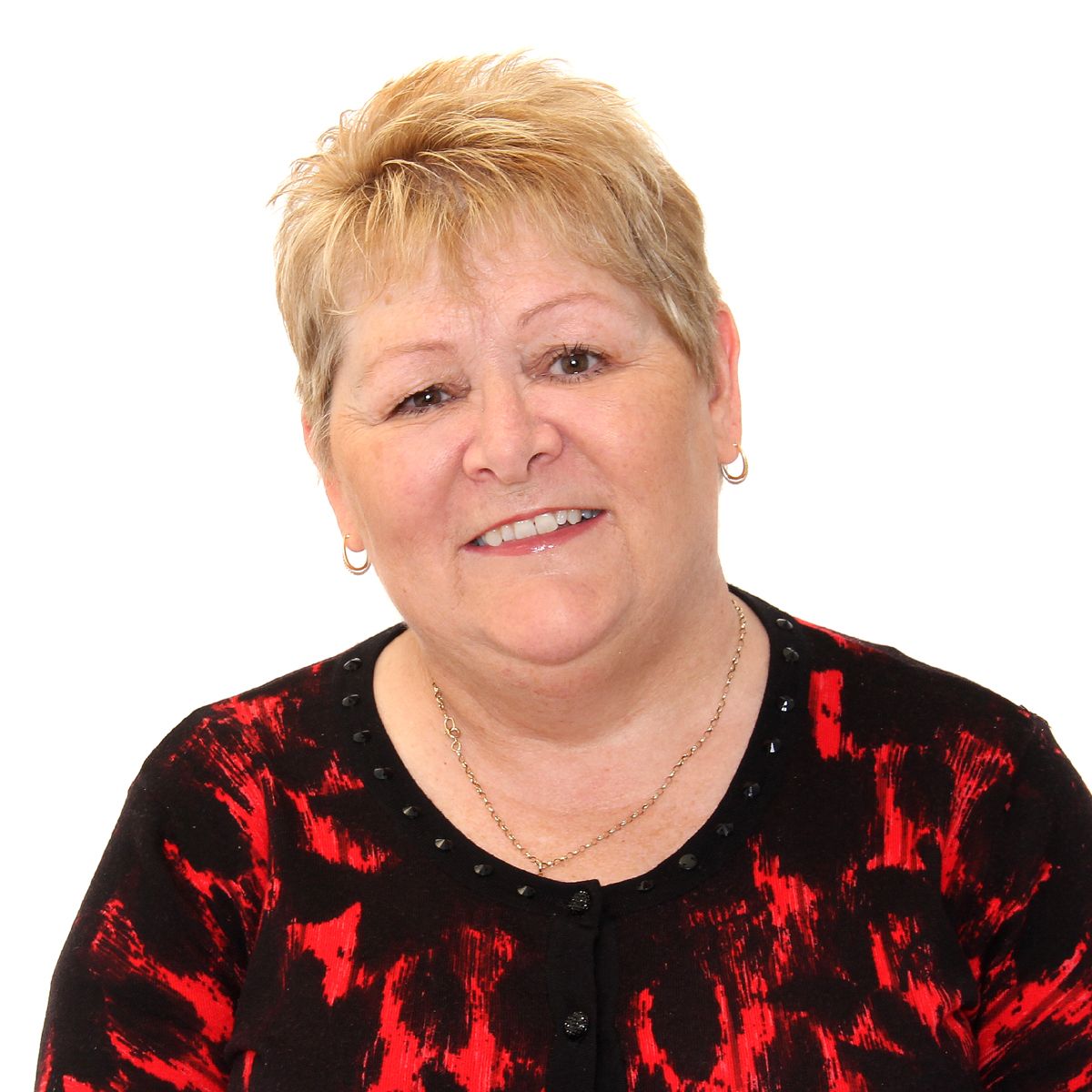 Marie Greenberry, Service Director for Deanston House